CARTER ENVIRONMENTAL
CONSULTING, INC
Georgia's Best Environmental Consulting Firm
Carter Environmental provides professional geological services to industrial, municipal and commercial clients across the southeastern United States. We offer a broad range of services to meet your environmental compliance needs.
VALUABLE INSIGHT
Our management team includes a former EPD UST specialist who has performed over a thousand UST site inspections throughout the state of Georgia. This valuable insight offers a unique perspective compared to most firms, and allows us to make intelligent decisions based on your company's specific environmental needs.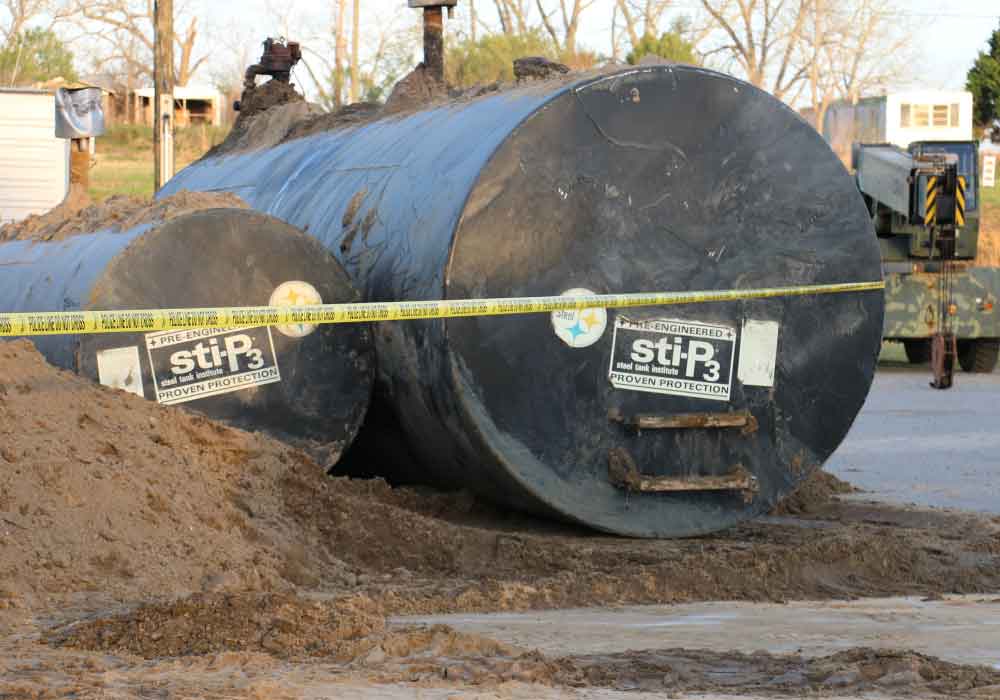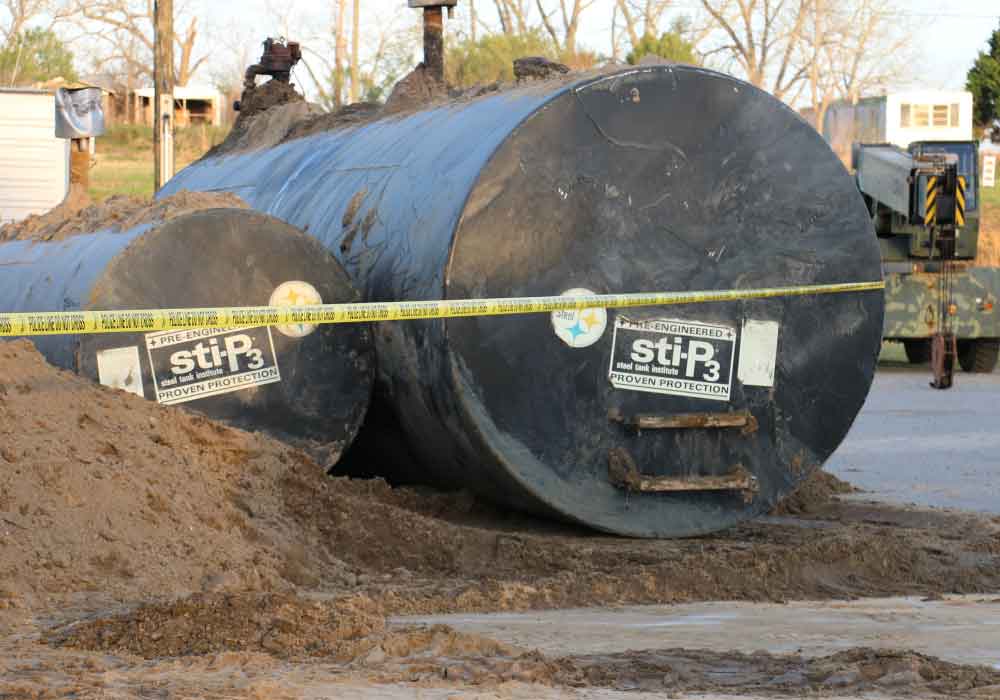 Carter Environmental is proud to provide classroom training for Class A/B/C UST Operator Training Certification. Don't hesitate to contact someone on our training team for information on class dates and locations. Do you have a large group in need of training? – We are also available for local, on-site training.
Carter Environmental will keep you in compliance whether you are temporarily closing your underground storage tanks (UST's) or performing a permanent closure by closing them in place or removing them from the ground.
UST Compliance Management Programs
We have compliance management programs to suit your needs including monthly or annual monitoring of your site. Our mission is to assist UST owners and operators with achieving and maintaining compliance with the UST rules and regulations. If your company has had a recent UST inspection by a federal or state agency contact us today and we will work with your regulators to help bring your case to a close.
We provide professional Geological services to industrial, municipal and commercial clients across the southeastern United States. These services include but are not limited to– Phase I and Phase II Environmental Site Assessments, underground storage tank (UST) assessments including corrective action plans, dry cleaners as wells as other hazardous site assessment, compliance status reports, soil and groundwater quality assessments, aquifer characterization, sensitive receptor surveys, wetland delineations, long-term groundwater quality monitoring, indoor air quality, vapor intrusion studies, pilot scale and full scale site remediation.
Our compliance management program includes a site inspection of your facility to ensure you are equipped to comply with the UST rules and regulations. We maintain all required compliance documents and offer Statistical Inventory Reconciliation (SIR) analysis.