CARTER ENVIRONMENTAL
CONSULTING, INC
Georgia's Best Environmental Consulting Firm
CEC, Inc. is here to assist with your environmental needs.
We are dedicated to providing comprehensive regulatory and environmental compliance services to continue the protection of Georgia's environment and natural resources.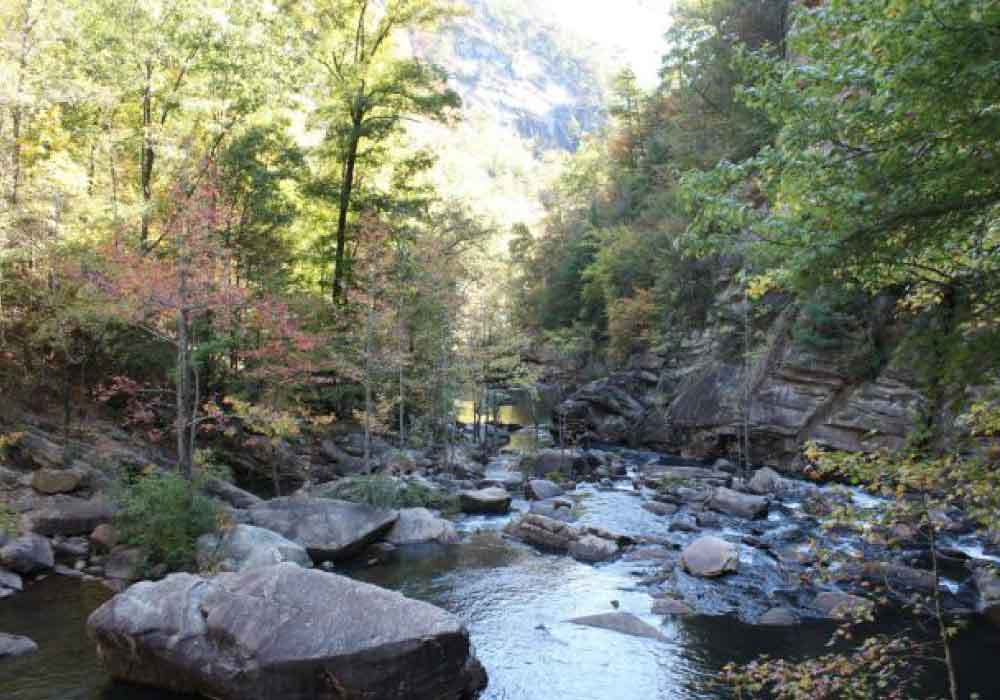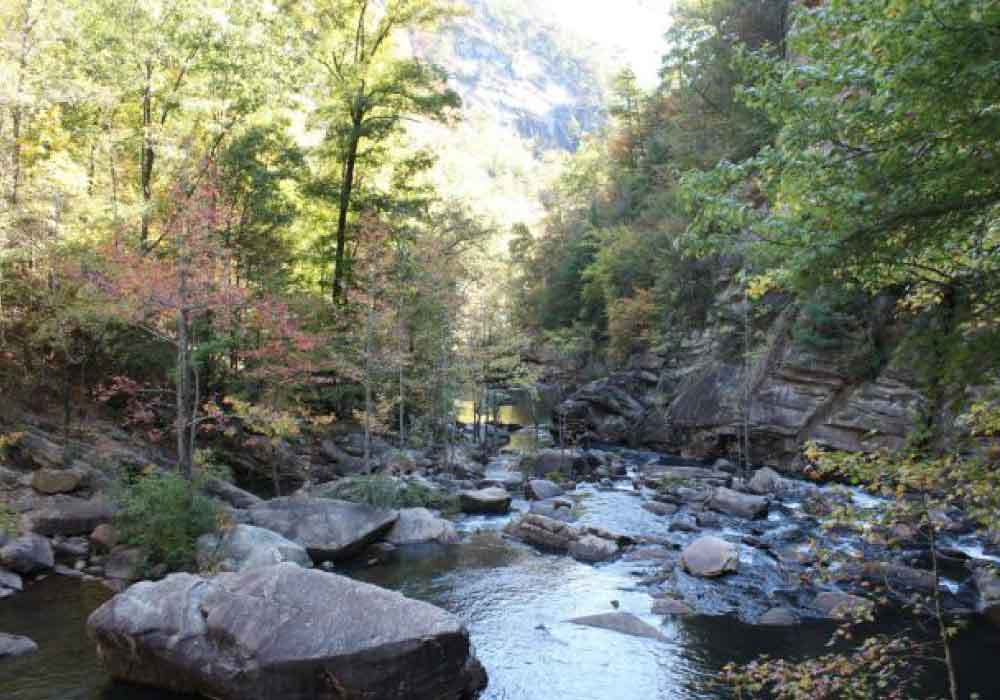 We are compliance consultants. We ensure that your company maintains an appropriate measure of compliance with environmental regulations.
Carter Environmental offers Underground Storage Tank Operator Training approved by the Georgia Environmental Protection Division.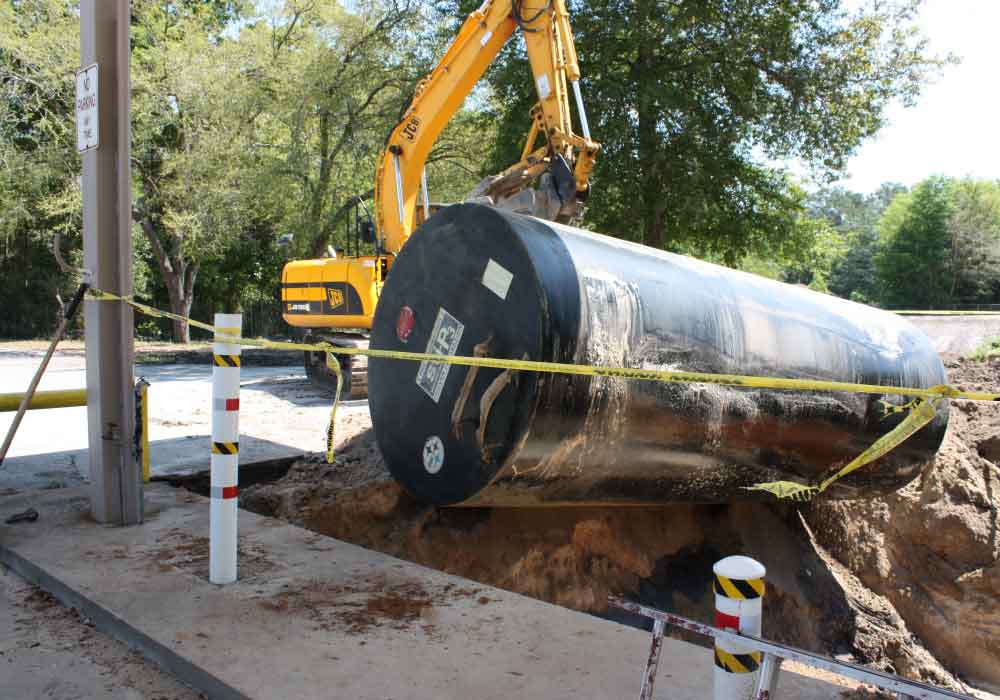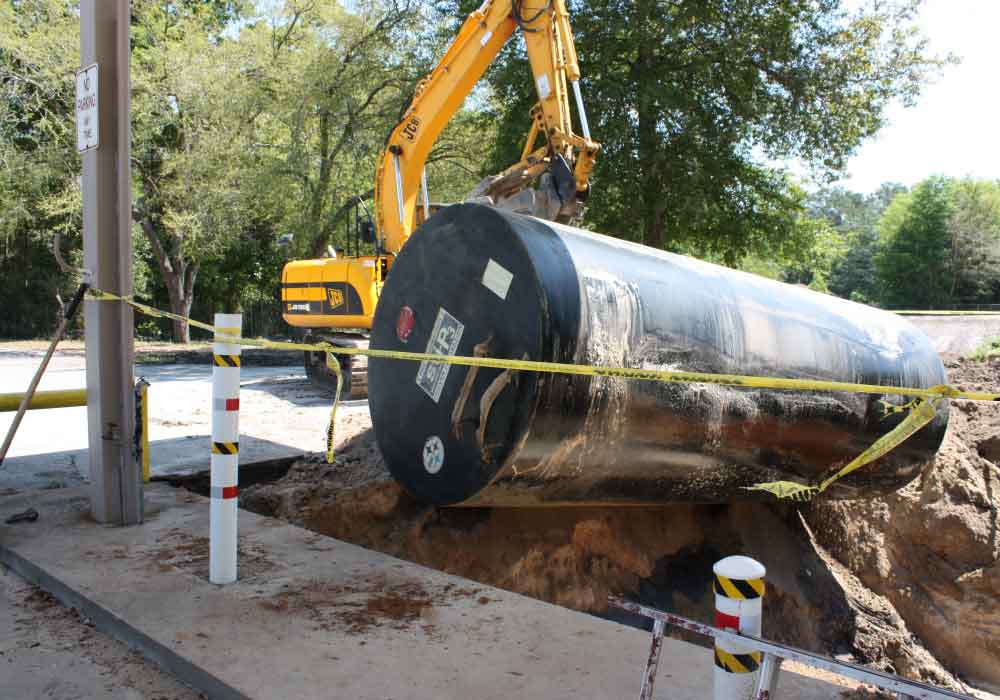 We mitigate the risk of legal sanctions, material financial loss, or loss to reputation your company may suffer as a result of noncompliance.
All environmental site assessments are performed by Qualified Environmental Professionals whether it's evaluating commercial real estate through a Phase I or Phase II ESA or performing a UST or hazardous site assessment.
Carter Environmental is an environmental consulting firm that offers a wide variety of environmental and geological services. Our mission is to help you achieve and maintain compliance with environmental rules and regulations.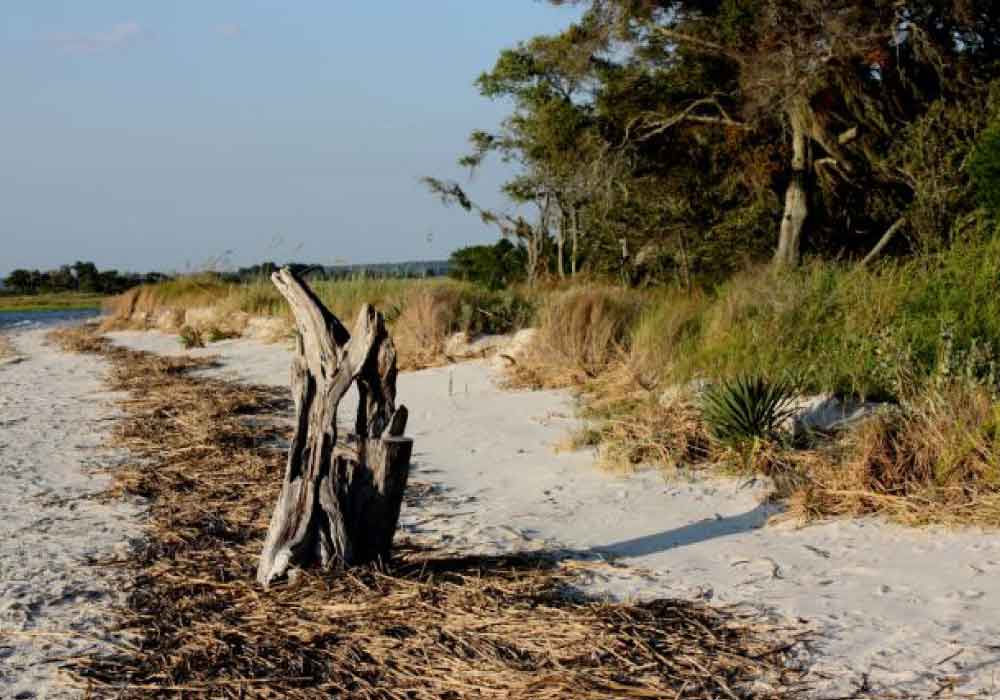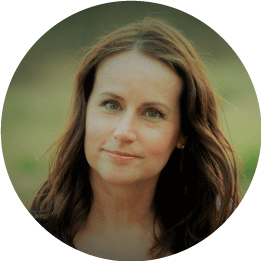 Senior Project Manager
Having spent over 20 years as an environmentalist Mrs. Carter created a strong foundation for her
work.
Our experiences include providing services to Underground Storage Tank (UST) facilities, environmental assessments, regulatory compliance, permitting and planning on behalf of industrial and commercial clients subject to Federal and State requirements including LUST, RCRA, CERCLA, NPDES, HSRA and CWA programs. Additional areas of expertise include design and implementation of large scale soil and groundwater quality sampling programs, long term groundwater and surface water quality monitoring, impacted soil and groundwater corrective action, Phase I/II Environmental Site Assessment and Due Diligence inquiries, site characterization, aquifer analysis, remote access sampling and sediment sampling.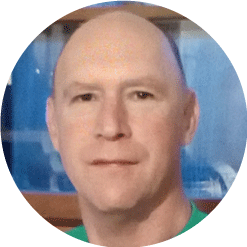 Senior Geologist
Mr. William H. Lyons, P.G., has been in the practice of environmental geology since 1991.
"I am so thankful for Carter Environmental Consulting, Inc. Their firm helped us meet our goals and find a solution for the problems we faced. They really care about their clients."
Donald Folder, Environmental Client
CARTER ENVIRONMENTAL CONSULTING, INC
PO Box 203 Hoboken, GA 31542
Phone: (912) 550-2213
FAX: (888) 551-0931
email:alisha@acarterenvironmental.com